Dry Vent Cleaning in Billings
Your #1 Commercial & Residential Dryer Vent Cleaners

In Billings and surrounding areas​

Cleaning Dryer Vents can pay for itself in a year just in the energy you save by not overworking your dryer. When you need to run a double cycle to get your clothes dry, you have a problem.  
Just this year alone, Comet air duct cleaning has done  
 4 dryer vent cleanings for customers who just purchased a new dryer to replace a dryer they thought was not working properly, only to find out the problem wasn't the dryer, but a plugged dryer vent. 
When you enter the laundry room and it seems warmer than normal, this is typically the first indicator that you may need to clean your dryer vent. 


Comet is Billings #1 Duct Cleaning company. 
  We make having your vents cleaned affordable for everyone. 
And no one can do it better than Comet. 
 We use the latest in technology, RamAir.  
Getting deep into your system is the key to cleaning. 
With RamAir, this is where we beat all the competition.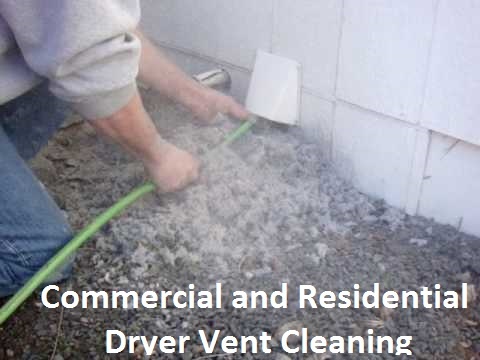 Copyright © All Rights Reserved airductcleaningbillingsmt.com