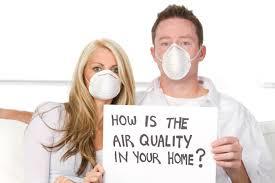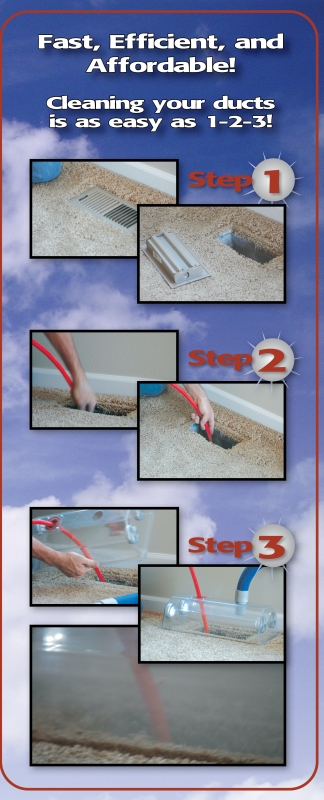 Our air duct cleaning services include:

•Construction Debris Removal from vents
•Allergen Removal from heat ducts
•Dryer Vents Cleaning
•HVAC Cleaning Services
•Exclusive RamAir ClearView Duct Cleaning - 
 

A Breakthrough in Duct Cleaning Technology

!

 
clean air handler

clean air ducts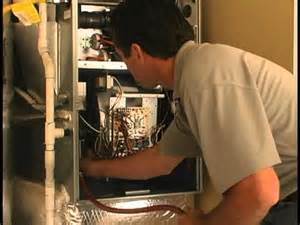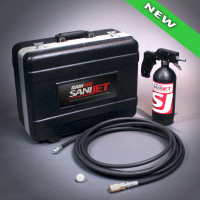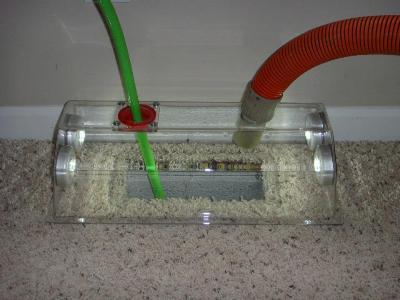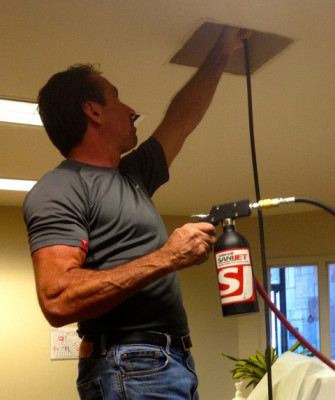 clean dryer vents
clean air returns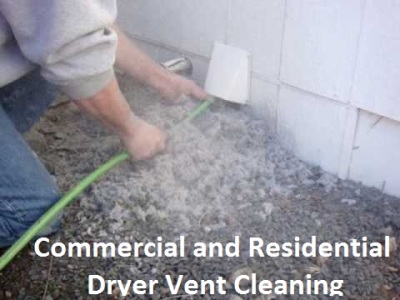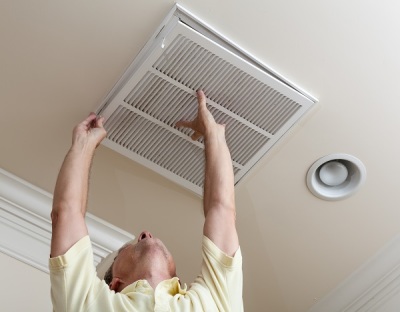 Air duct cleaning services in Billings, Red Lodge, Roundup, Forsyth, Hardin, Columbus, Big Timber, Livingston, Custer


Most people would be shocked if they looked inside their ductwork

Even the most thorough housecleaning cannot prevent a gradual accumulation in your ducts. We remove dust, dirt, pet hair, dead insects & other contaminants buried deep within your heating & air conditioning system.
Do you ever wonder why just a few days after dusting your home, dust reappears? Do you suffer from allergies? Comet Air Duct Cleaning can rid your home or commercial building in Billings of the dust that plagues you! Comet Air Duct Cleaning is the only air duct cleaning company in Montana that exclusively uses RamAir Clear View Duct Cleaning System. 
RamAir's revolutionary duct cleaning system is state-of-the-art forced air cleaning technology that restores heating and air conditioning systems to superior cleanliness, including all mechanical equipment and ductwork. You can see the dust and debris being removed right before your eyes!​​


There Is A Fire Hotspot In Most Homes

Chances are you don't look at it or even think about it, but it's the vent from the clothes dryer! Over time it fills with lint that slips past your dryer's filter and builds up in the hose and pipes that vent the warm air outdoors. As the flammable lint builds up it can become a fire hazard in your home that can ignite at any time.

Also, a dryer with restricted air flow will run significantly longer, causing utility costs to rise. By cleaning your dryer vent, we can ensure your clothes dryer is both safe and energy efficient
.
The National Fire Protection Association reports an average of 15,000 dryer fires occurs annually.
Don't let that happen to YOU!
Copyright © All Rights Reserved airductcleaningbillingsmt.com