Home and Commercial Air Duct Cleaning Specialist
Comet Air Duct Cleaning service in Billings Mt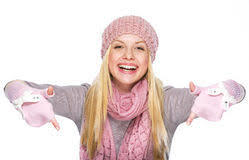 See how Comet clean air ducts

Are you concerned about indoor air pollution, or indoor air quality?

If you are, a good place to start would be having your heat and cooling vent cleaned and disinfected.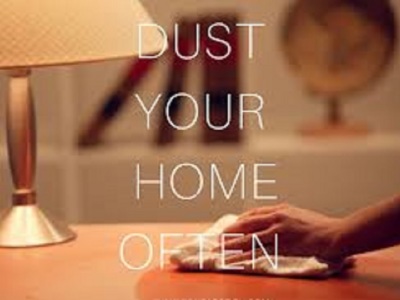 What exactly is all this dust?
The dust that collects on your kitchen countertops, tables, TV, windowsills and on those picture frames that are so hard to get clean is made mostly from dead human skin cells . In other words, your house is filled with former bits of yourself along with everyone else who has lived in your home.
This then collects in your air ducts and is recycled every time your system runs.  In one year, you'll shed more than 8 pounds (3.6 kilograms) of dead skin. It gets even grosser: Your house is also filled with trillions of microscopic life forms called dust mites that eat your old dead skin.
Count your air ducts

and call

Gary for a quote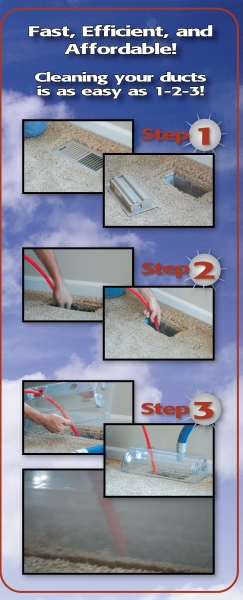 THE ONLY

DUCT CLEANING SYSTEM WITH THE 
WOW FACTOR!!


Comet cleans air ducts better and faster than our competition resulting in better prices for our customers
​​
 Because -
seeing is believing!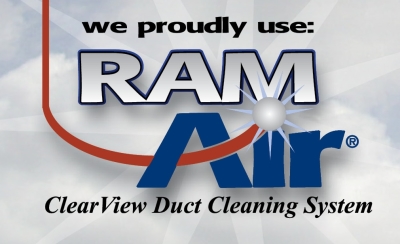 RamAir blasts debris from ducts with highly compressed air, a method endorsed by the National Air Duct Cleaner's Association. This method has been lab & field tested to do a better job of removing dust and debris from duct walls and won't damage any type of ducting. Our 1" diameter Teflon Blasting Ball will fit deep into and slip around the corners of ducts with incredible ease. The powerful blast of air reaches into corrugations of flex ducting that brushes can miss, doing a more thorough job of cleaning. As an added bonus, you will be absolutely amazed when you see all the debris swirling through the clear Vacuum Box… 
 

What's in your Air Ducts?  
How it works

Self-propels deep into your vents


   

This is a heating vent we did recently in a house less than 4 years old. Lots of construction debris. This is normally Sheetrock dust, insulation, 
paint 
over
spray
, and
sawdust
. Every time your furnace turns on, this is constantly being forced into the air you
breathe
. I think the main reason the environment in our homes
is
the most contaminated.


In the picture, you can see our blue flex hose in the vent with the dome tilted on its side so you can see what is coming out. Our customers are very shocked when they see what we are getting out of those heat ducts. 
That's why we call it the 
WOW FACTOR!!


Anyone
who thinks cleaning and disinfecting heat duct systems is not
necessary,
need
to come on a few jobs with us.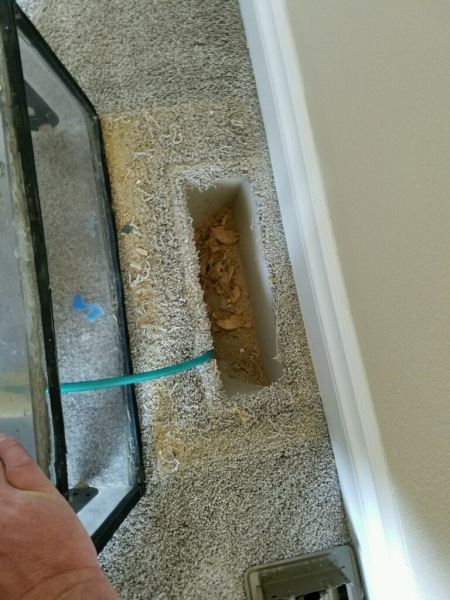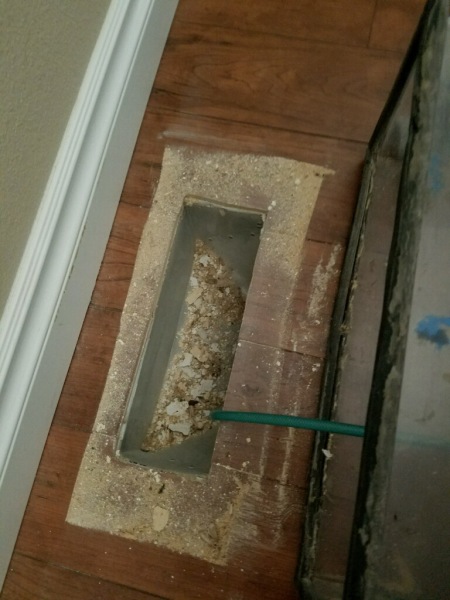 If you're looking for high quality and personal service, you've come to the right place. At Comet Air Duct Cleaning  Inc. we'll give you the attention and personal service you'll come to expect and enjoy.